Innobles is not a single mind concept.
Innobles is a collective thought.
We understand the challenges technology has brought to us and the society today. We, at Innobles, are trying to use the same technology benefitting the society. Use of technology should be hassle free and this is our aim. We aim to provide one stop solution for challenges brought to us. We understand, conceptualize, empathize and collaborate to give you a Smart Solution to problems.
Milestones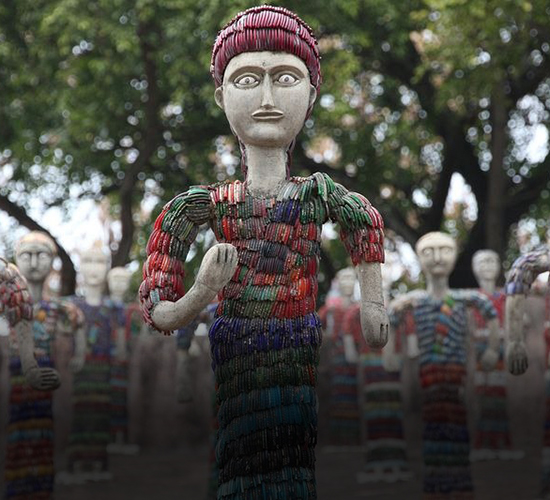 GoWhatsThat launched on 28 Junly, 2018 by petrolimu minister Hon'Ble Mr. Dharmendra Pradhan & in association with Indian Oil COrporation, Chandigarh at Rock Garden...
Read full story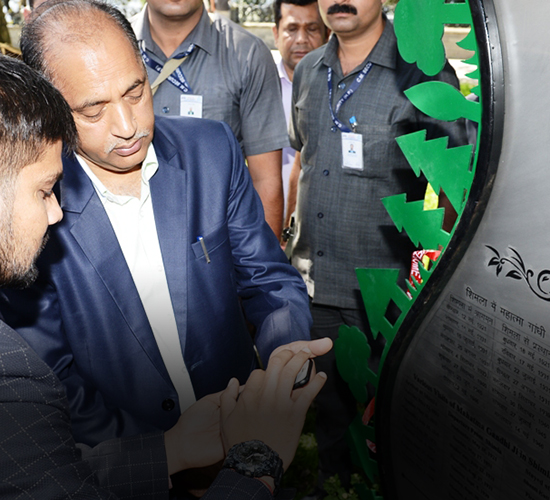 GoWhatsThat 2nd phase launched on 2nd October, 2018 by Hon'ble Chief Minishter of Himachal Pradesh Mr. jairam Thankur at Himachal State Museum, Shimla
Read full story